LINKS


Want to tour a GREAT College. Click on the photo of Warriner Hall and visit CMU!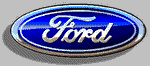 Need a GREAT truck or car? Come see what FORD has to offer..


Want to build a page like this one? A special "Thank You" to TRIPOD for hosting my web page and Microsoft FrontPage for helping me to create this page! Check out their sites.

Do you know the days to fly the Flag or want to learn more about "Old Glory"?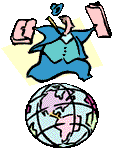 Need a passport? You will soon!! Start here.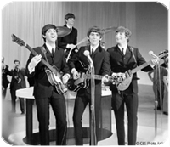 Click here for links to THE BEATLES

Click here for a link to Thomas Kinkade "The Painter of Light"..
Does anybody really know what time it is? Does anybody really care? If you answered YES to this question just click on the clock icon for the OFFICIAL U.S. TIME. Also check out the "TIME EXHIBITS" link on their page for some interesting reading.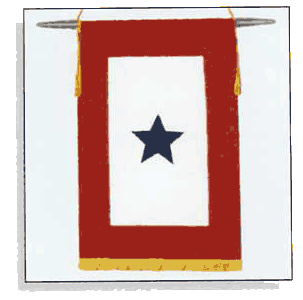 Jonathan's in the Navy now!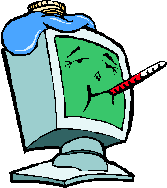 Looking for a program? Log on to CNET.COM for software, music, games, and videos.

Want to know what happened on your birthday? Check it out here.

Looking for a Zip Code? Click Here.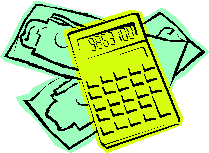 Wondering how much those old savings bonds are worth? Use this calculator to find their value.
Coin Collector? Check out the U.S. Mint.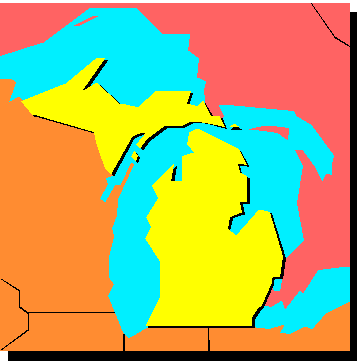 State of Michigan owe you $$$? Find out here.

Have a medical question? Check out the InteliHealth web page. You'll find an answer there. They also have a daily E-mail that is quite informative. To sign up for the E-mail just click here; REGISTER NOW.

Ride back to the home page!