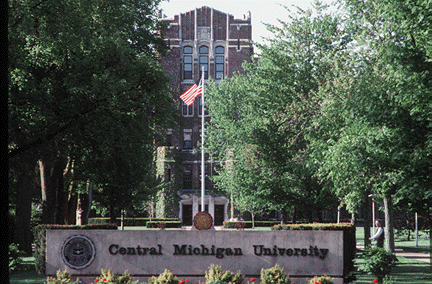 MAC CHAMPIONS November 30, 2006
MOTOR CITY BOWL CHAMPIONS December 26, 2006

Click here to visit CMU's web page. FIRE UP CHIPS!!!
Congratulations to Christine!! CMU Graduation was May 08, 2004!!!
FIRE UP for Colleen!!! A MARCHING CHIP in 2006 and 2007!!!!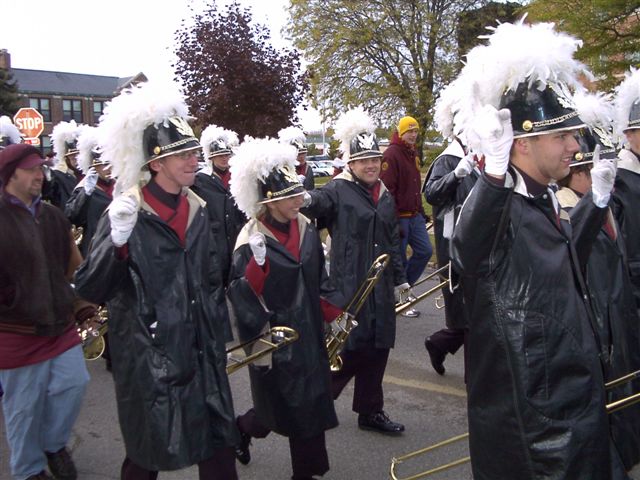 Interested in the Weather Forecast for Mt. Pleasant?

Alum to be with Proud Alum (08-31-2006)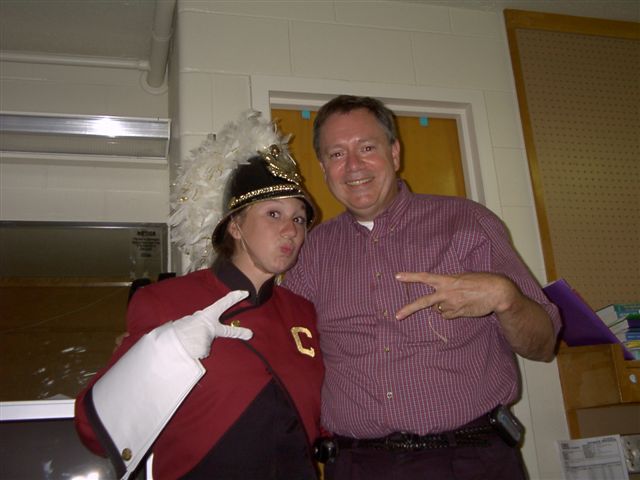 Tailgating with Mom (09-16-2006)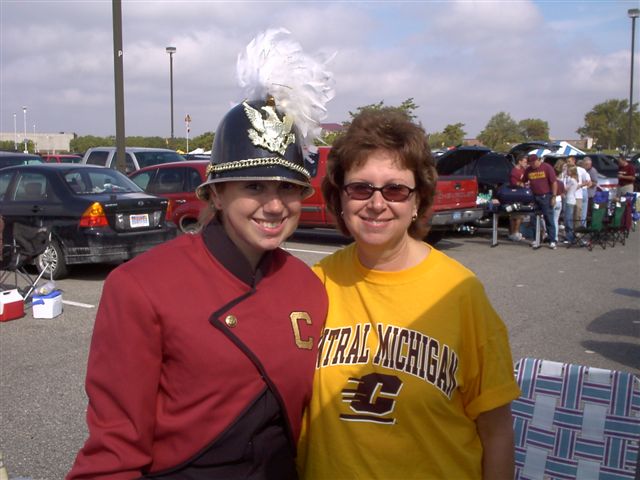 Tailgating 09-16-2006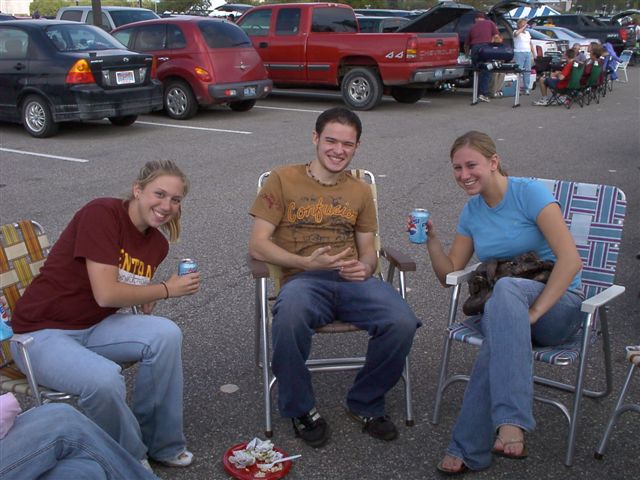 Homecoming (10-14-2006) They smell a tree..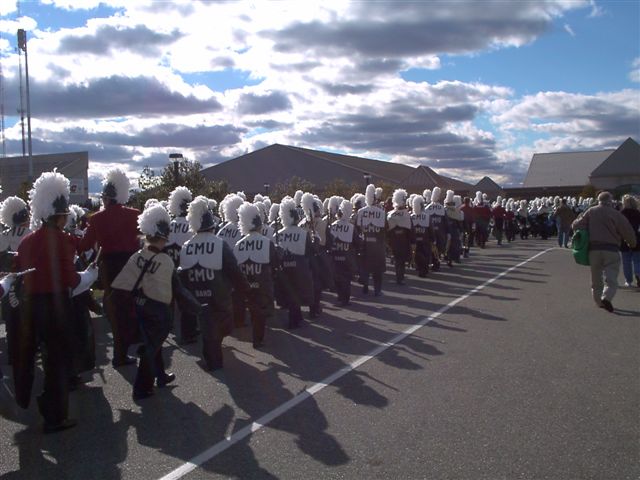 Homecoming (10-14-2006) I smell a VICTORY..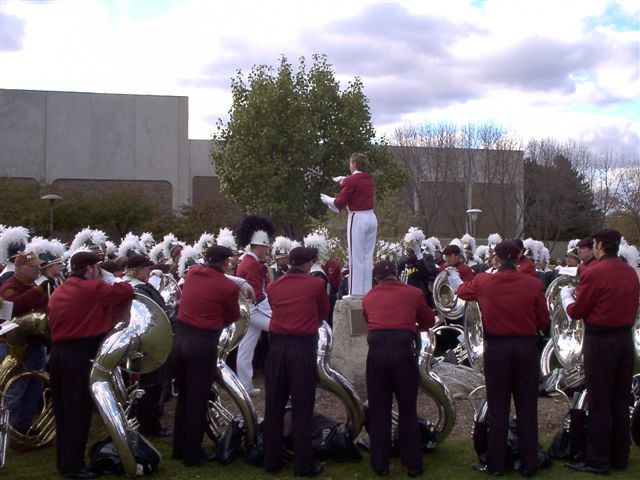 Central vs. Michigan (09-09-2006)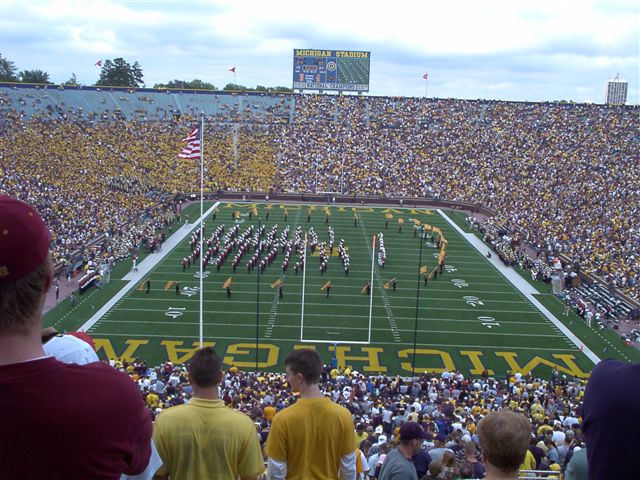 Click here to return to our home page